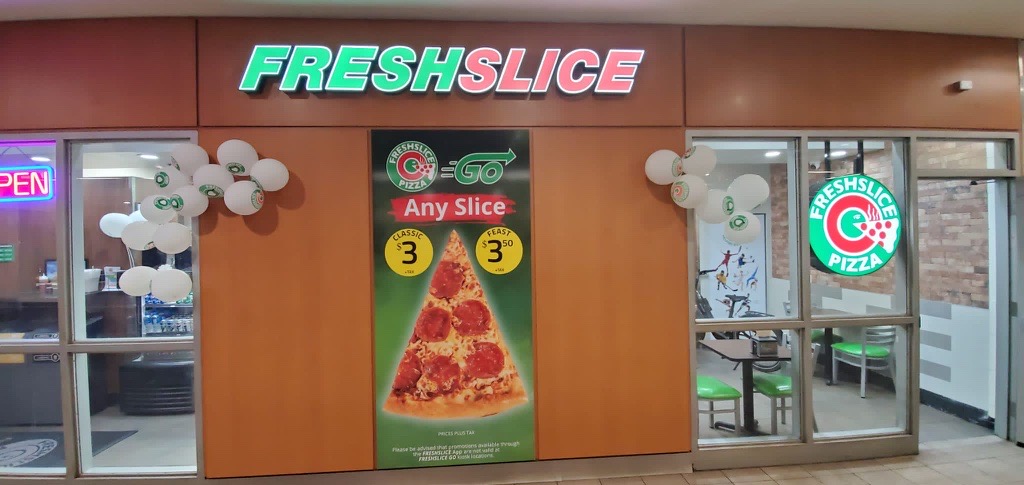 Commuting can often be a tedious and monotonous part of our daily routine, but what if we told you there's a way to turn those mundane journeys into a delicious and satisfying experience? Introducing Freshslice GO, the latest addition to the Yaletown-Roundhouse SkyTrain Station in Vancouver! With their mouthwatering pizza by the slice and convenient location, Freshslice GO is here to add a dash of flavor to your daily commute.
Located at 297 Davie St, Vancouver, Freshslice GO is strategically placed at the Yaletown-Roundhouse SkyTrain Station to cater to busy commuters on the go. No longer do you need to rush through your day with a growling stomach, as this new pizza joint promises to serve you with speed and efficiency. Whether you're headed to work, school, or just exploring the city, a delicious slice of pizza awaits you at Freshslice GO.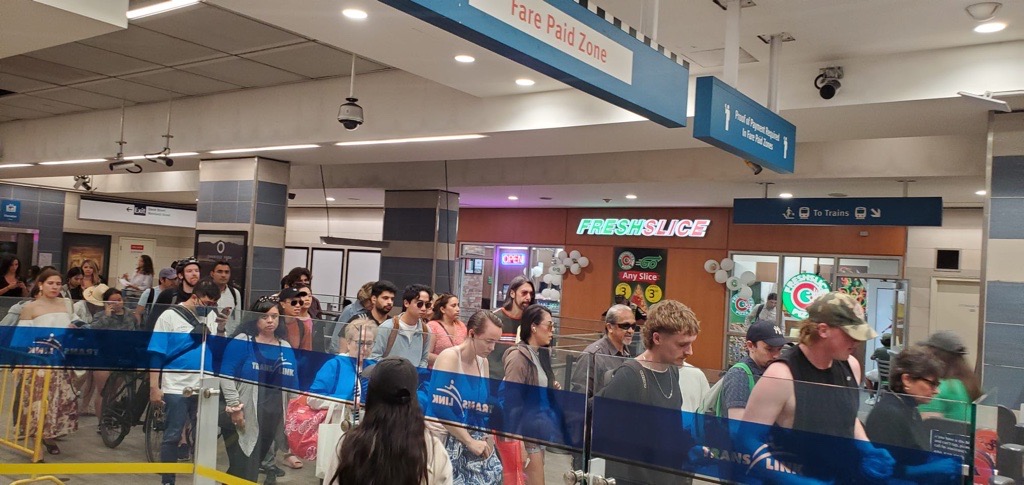 The perks of stopping by Freshslice GO during your commute don't stop at taste alone. If you're a savvy commuter, you'll be delighted to know that if you tap in and out within 20 minutes of using the SkyTrain, you can avoid extra charges. So why not take advantage of this opportunity to indulge in a slice or two while saving on your transit fares? It's a win-win situation!
Freshslice GO understands that commuters don't stick to a strict 9-to-5 schedule, which is why they've extended their operating hours from 10:30 a.m. to midnight every day. Whether you crave a quick bite for breakfast, a hearty lunch, or a late-night snack after a long day, they're ready to serve you whenever hunger strikes.
Freshslice GO has made its mark on the Yaletown-Roundhouse SkyTrain Station, making your commute much tastier and enjoyable. Offering a variety of delicious pizzas, convenient hours, and the opportunity to save on your transit fare, it's a game-changer for Vancouver's commuters. So, next time you're passing by or waiting for your train, step into the world of Freshslice GO and elevate your daily commute to a flavorful and delightful experience. Bon appétit! 🍕🚆